Vocal Few - 2017 Living Room Tour - 8 Pack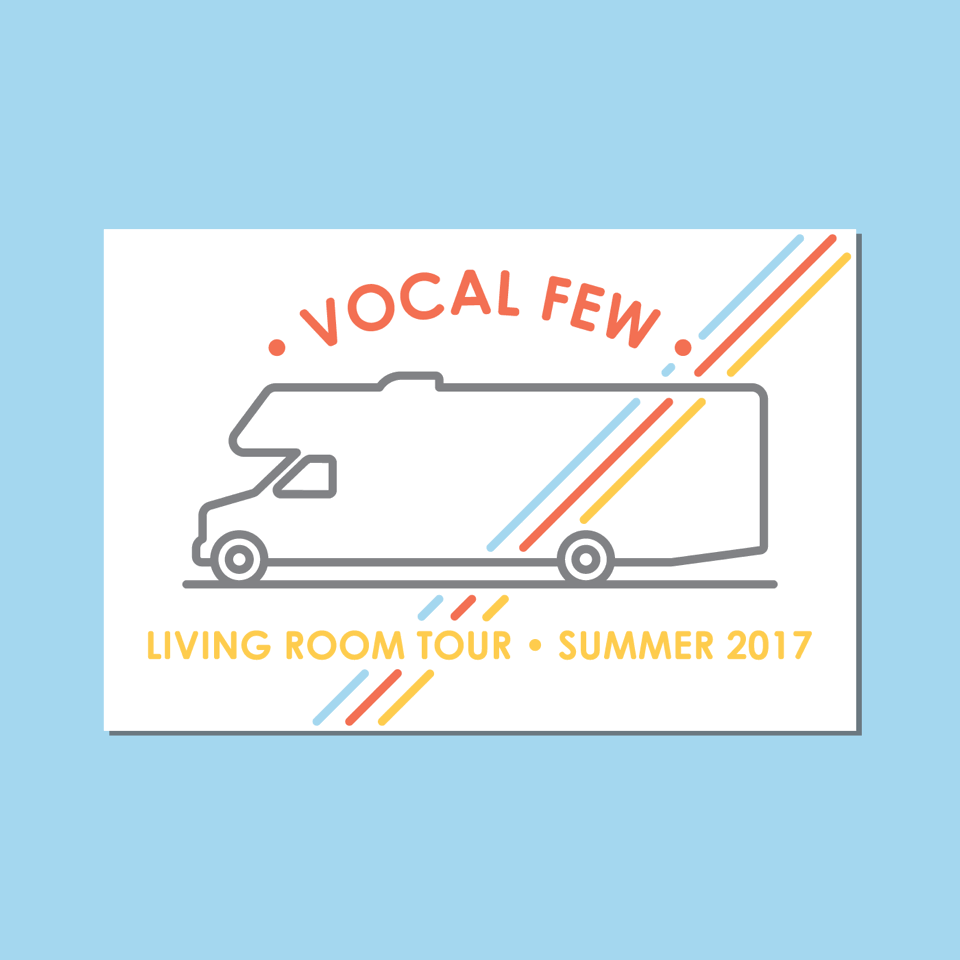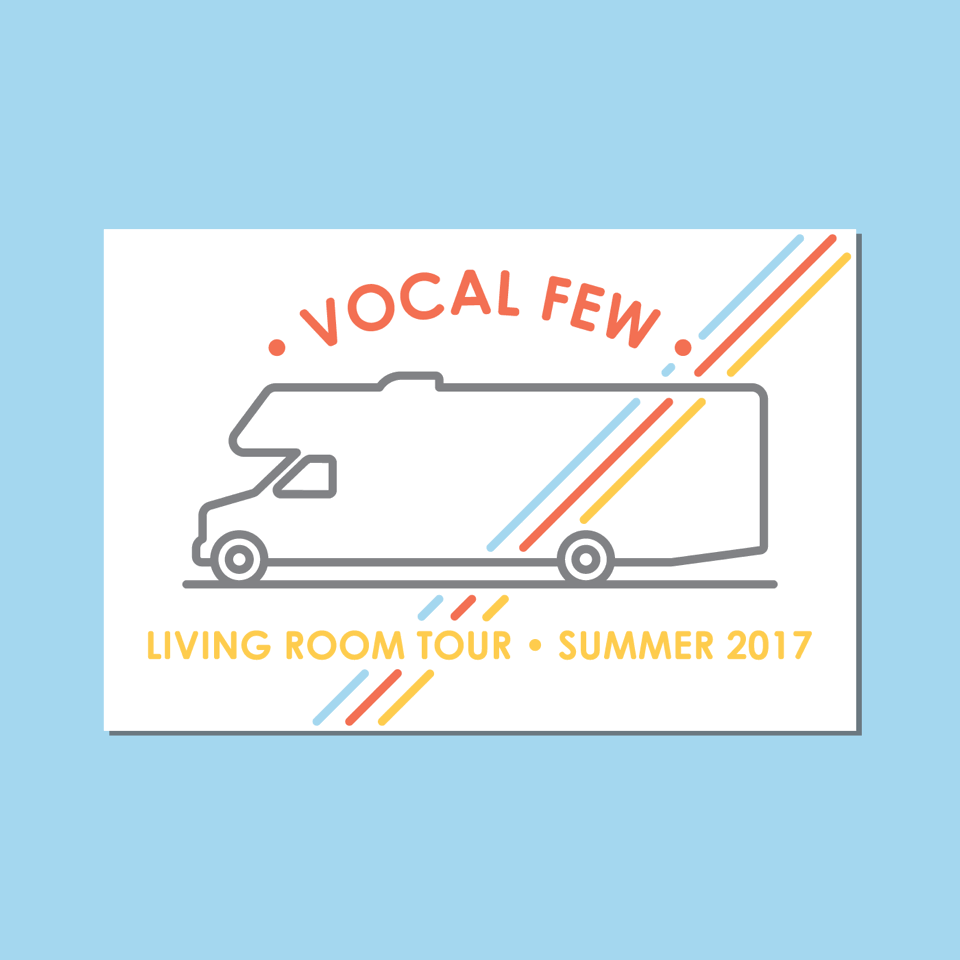 sale
Vocal Few - 2017 Living Room Tour - 8 Pack
There are only two 8-ticket group discounts per show (to make sure there will be room for individual ticket holders). The discount is a full 1/3 off the price of each ticket. The name of the ticket purchaser + 7 guest list spots will be added to the list at the door.
Doors at 6:30pm, Show starts at 7:00pm, over by 8:30pm.
TICKETS ARE PAPERLESS: Once you purchase tickets, your name (plus the extra amount of tickets you purchased) will be added to the guest list. Simply bring your ID to the show so you and your guests can gain entry. We will send you the exact address 3 days before the show. If you do buy multiple tickets, we recommend you carpool and show up together. Tickets are non-refundable, but they are transferrable. Just email us at thevocalfew@gmail.com to transfer your tickets to a friend. See you soon!